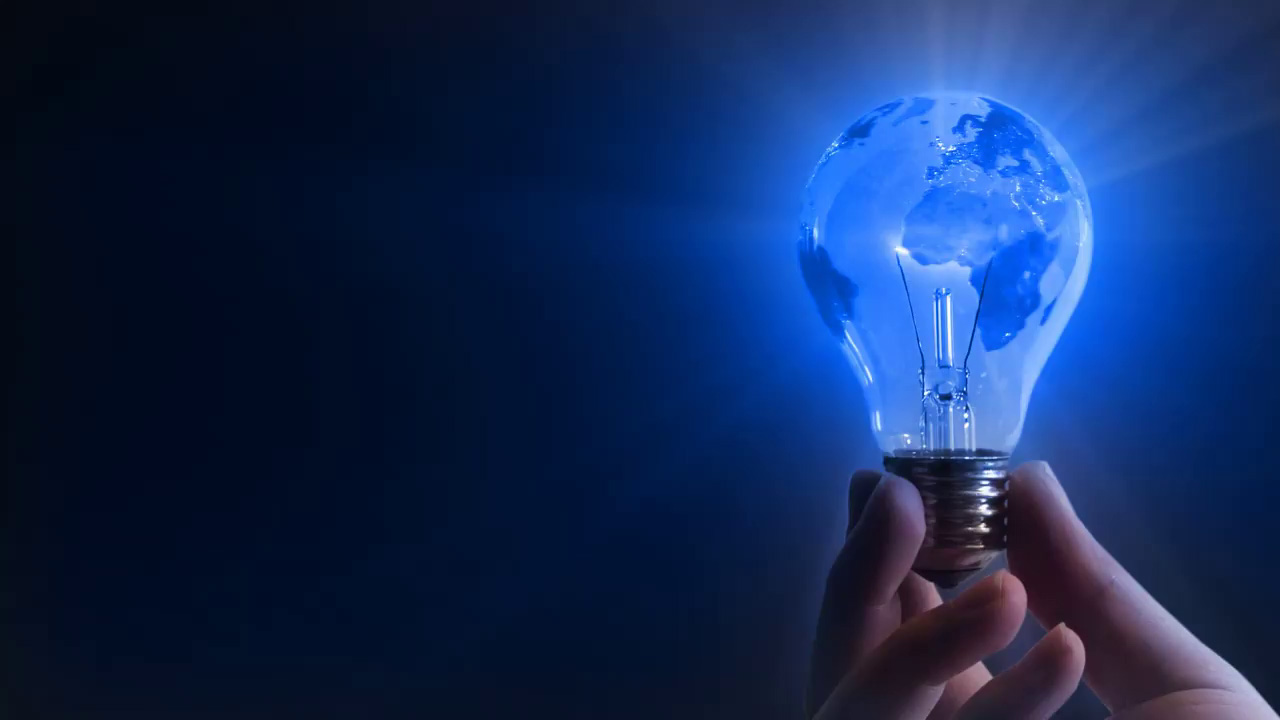 Welcome to eVolutive
Where inspiration comes to life.
App Development
Development of mobile phone applications for iOS and Android. With more than 6 years of experience and good commercial success.
Design
At eVolutive we also do full stack design of websites, software and the product marketing materials with excellent results.
Contracts
Development of applications for third parties, online or at the client's office, with excellent results and very competitive prices.
An Impressing Portfolio
Over the years we have developed a wide range of Apps and Websites
Great User Reviews
Over the years we have collected thousands of great reviews from satisfied users all around the world!



Site Highlights
Explore our site to get support and information about new interesting developments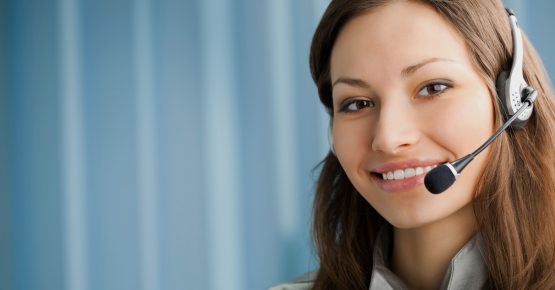 Visit our support area to get quick responses looking at our Frequently Asked Questions compilation, ask help on every issue regarding our apps or for guidance on using our apps and sites, suggest new features or report bugs. We will be happy to help!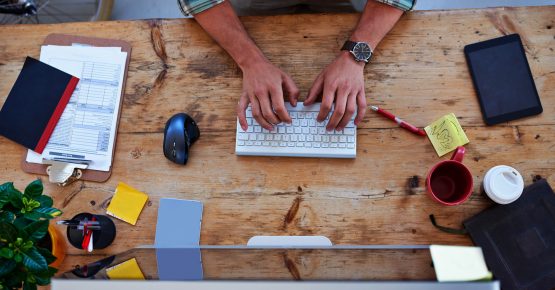 Our Blog section features news on updates on our new developments, app and site launches and general issues regarding our activity. Visitors and users are welcome to leave their opinions and they can subscribe to our newsletter to not miss any relevant update on the Subscribe section at the footer of every page.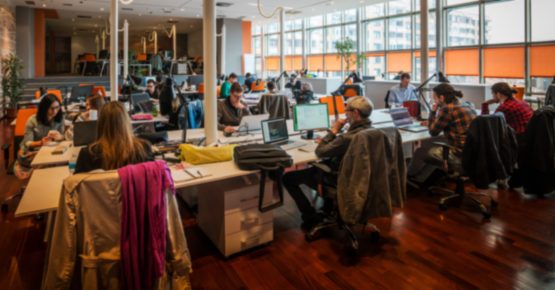 On our Contracts section you can learn about our development philosophy and achievements. Furthermore, there is information on our availability for developing projects for third parties, from whole projects or for the lead developer to work as a contractor.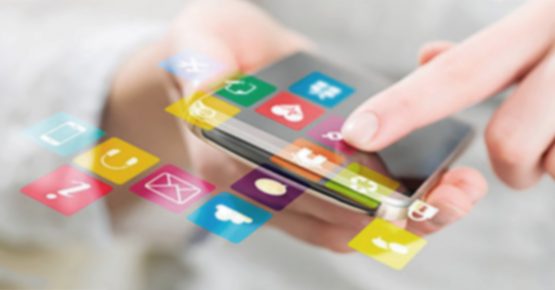 In this site we show our varied and stunning portfolio of applications and webs that millions of users have come to enjoy over the years. There you can learn about our development achievements and perhaps find some interesting app for your phone.